Luxe + Flite Golf Technology
Flite boasts a wide variety of custom, proprietary games for all ages and skill levels to enjoy. Best-in-class practice apps allow free-form golf with shot statistics and accuracy measures, or target-focused practice. Tournaments allow play with rules for prizes – leagues, sponsored competitions, and more. All on the same championship courses the pros play.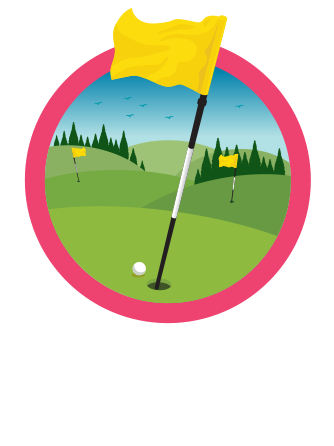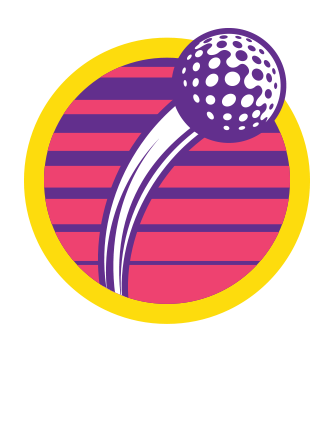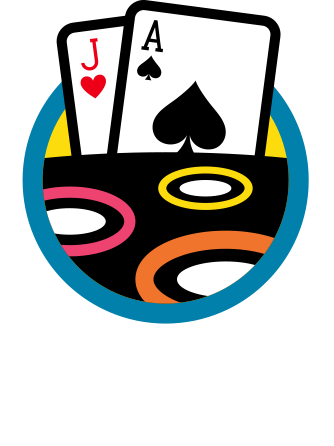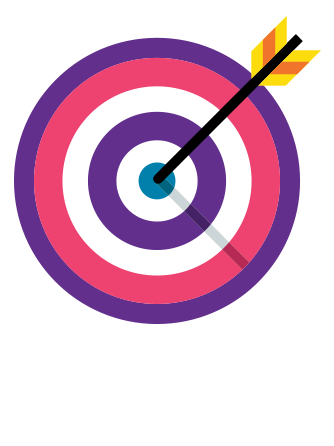 Trackman Golf
TrackMan range technology is a tour-proven flexible golf-ball tracking solution for the industry's best Virtual Golf, Practice, and Entertainment software. Practice makes perfect, and with TrackMan you can go over any given scenario again and again and again. Swing comparisons, shot analysis, and countless other tool to help you perfect your game.