Score Your Exclusive perks
Receive exclusive perks the more you play at Luxe Golf Bays – including suite discounts and priority reservations. Become a Diamond Member and you'll also get exclusive discounts, unlimited game play hours, preferred access to premium experiences, food & beverage credits, and more!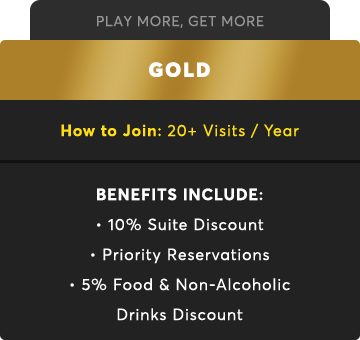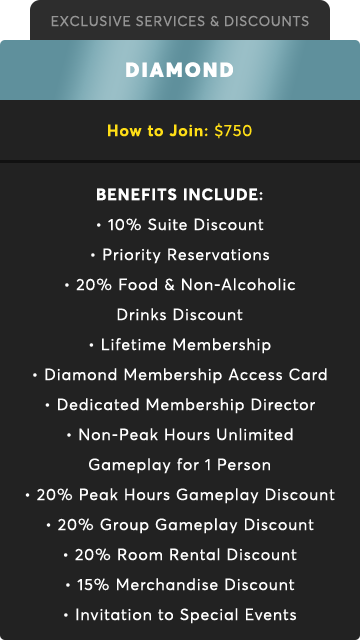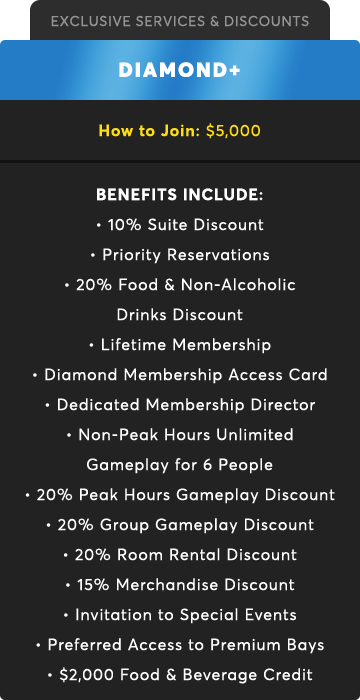 Luxe's Premium Golf Experience
With our Diamond Membership, you'll enjoy priority reservations, unlimited gameplay during non-peak hours, and a variety of discounts on just about everything from food and beverage to merchandise and group outings. For even more perks, upgrade to our Diamond Plus Membership, which includes a $2,000 food and beverage credit and preferred access to our premium golf bays. Join today and start enjoying the ultimate golfing experience at Luxe Golf Bays!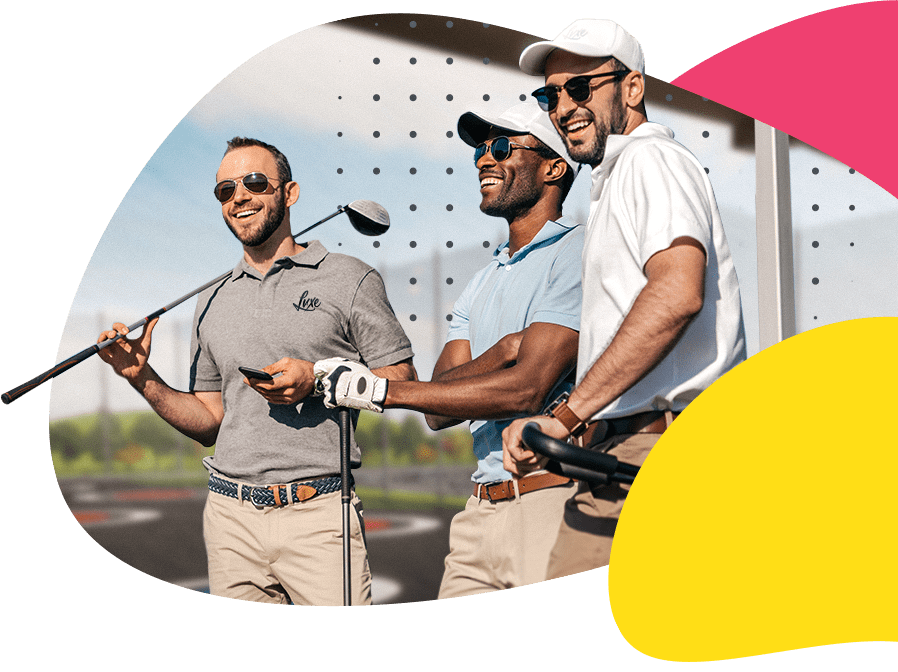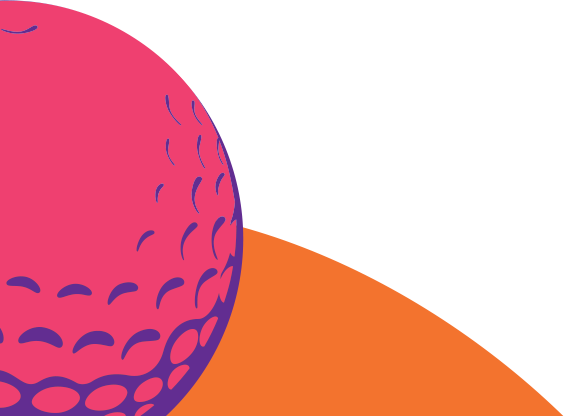 Sign up for a Luxe Membership Today!