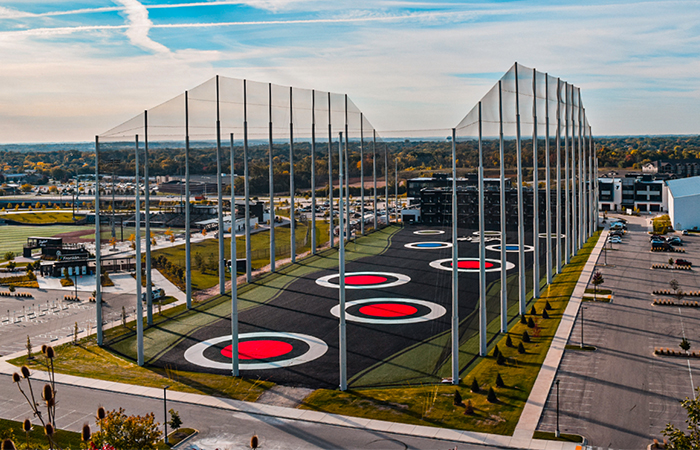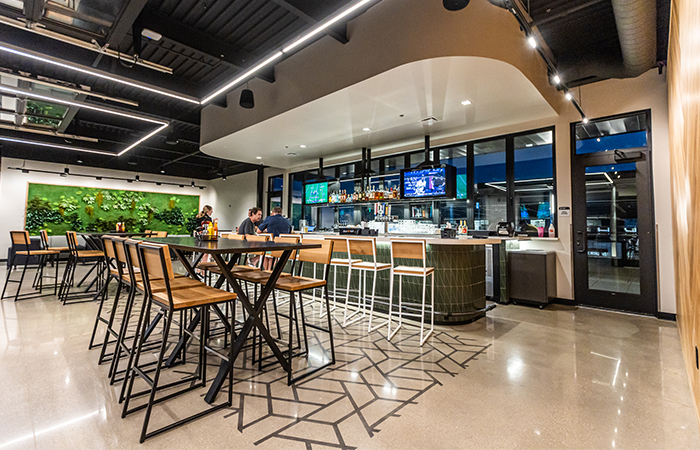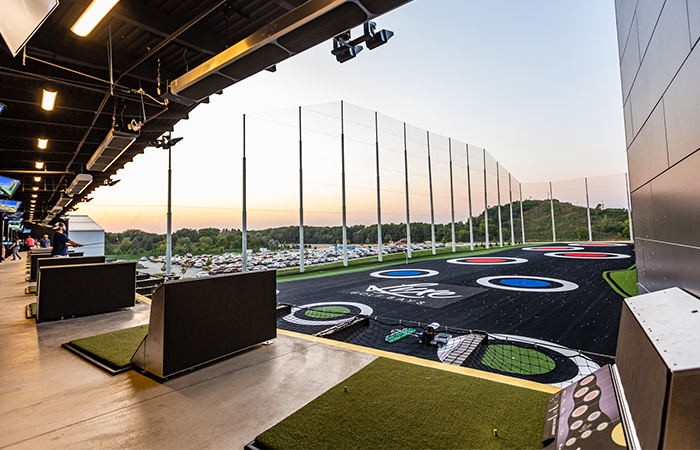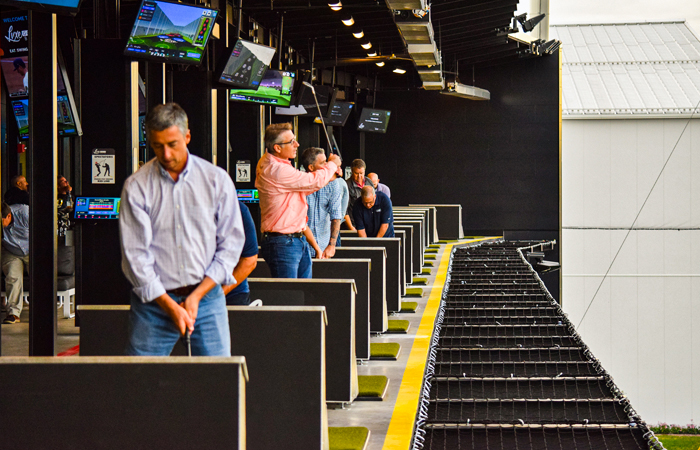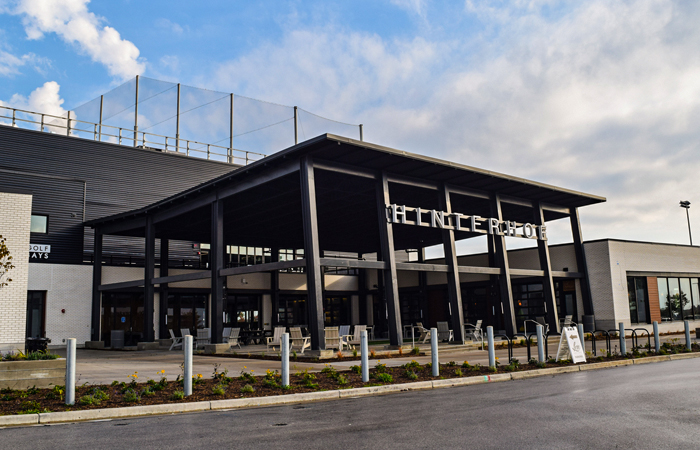 Swing. Eat. Drink.
Luxe Golf Bays is a high-tech driving range, with beer garden and two restaurants located in Ballpark Commons and is now open!
Luxe Golf will have 57 golf bays on three stories overlooking a 250-yard-long turf range. Doppler technology will track golfers' drives down to the spin on the ball and allow games such as bull's-eye where points are awarded for consistent accuracy.


2
Restaurants
& A Beer
Garden
200
Capacity
Indoor
Event
Space

Luxe + Flite Golf Technology
Flite boasts a wide variety of custom, proprietary games for all ages and skill levels to enjoy. Best-in-class practice apps allow free-form golf with shot statistics and accuracy measures, or target-focused practice. Tournaments allow play with rules for prizes – leagues, sponsored competitions, and more. All on the same championship courses the pros play.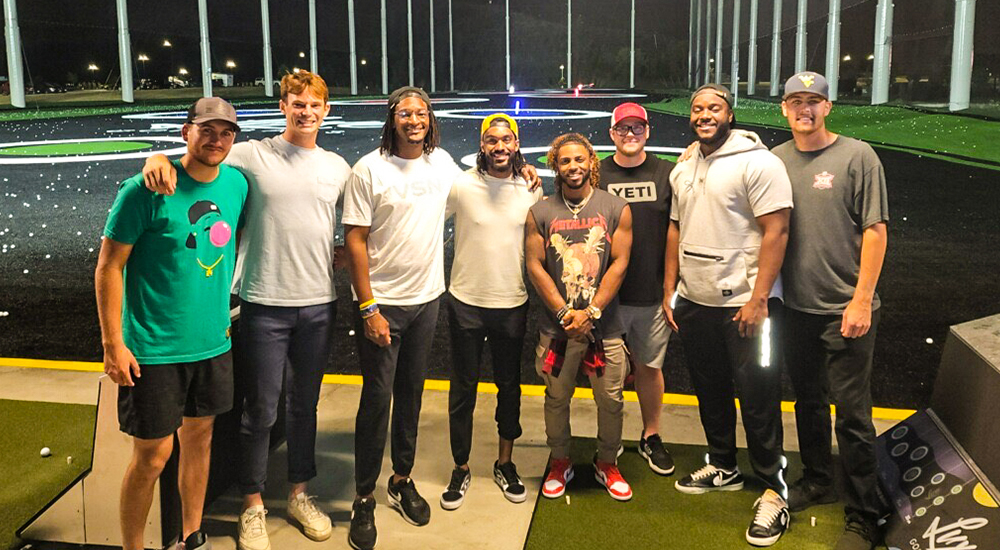 Par-Tee with us
A second-floor indoor event space will have room for up to 200 people. Contact Luxe to plan your event or group outing.


Fuel Your Golf Game
With 3 stories of golf and entertainment, we have a bunch of places to enjoy our wide variety of food and drinks.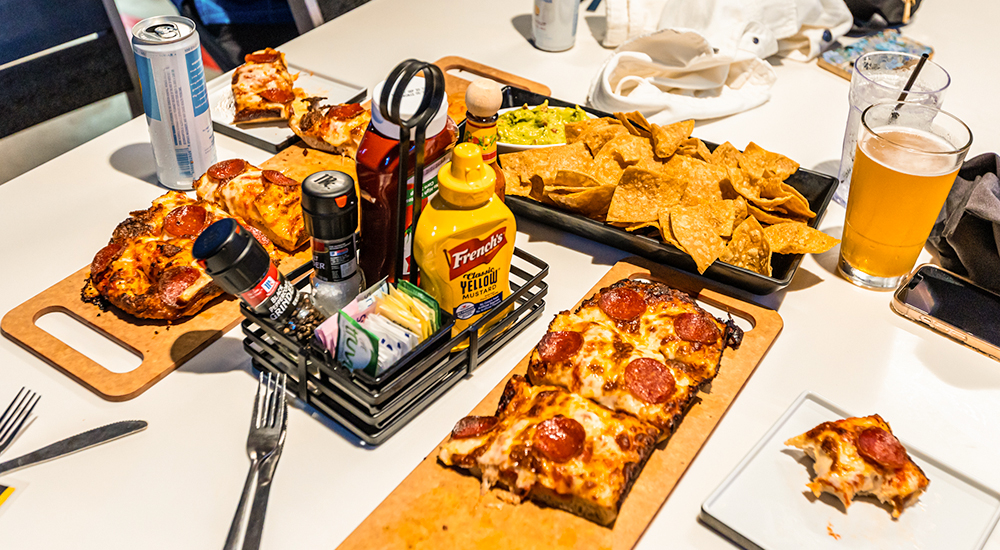 FAQ